Why Concrete Is Better For Retaining Walls
Retaining walls can hold a lot of purpose, from design and function to cost. Ensuring you choose the best materials for them is key to longevity and use. 
In this article, we will discuss why concrete is better for retaining walls.
Fulford & Jones, Inc., a Wilson, NC, ready mix concrete supplier, offers these reasons for why concrete is better for retaining walls.
Although wood may have been previously the choice of material used for retaining walls, we are starting to see a shift towards concrete retaining walls. Concrete is more resilient to environmental factors and holds more over time. Whereas wood can rot and decay more quickly. Concrete retaining walls are very vital in areas where flooding can occur. In areas of high water traffic, such as a hill, proper drainage with a concrete retaining wall can prevent flooding at your property. In this case a wood retaining wall could rot and begin to mold from all the water. Sun damage to a wood retaining wall is also something to factor in. The sun can dry out the wood and cause it to be less sturdy. The sun would have little to no effect on a concrete retaining wall's strength. Concrete retaining walls can last from 3 to 5 years without much maintenance.
When it comes to design there are more possibilities with concrete. You can stain it, stamp it, and even use concrete blocks for a stone-like look. Concrete can be molded and formed to fit your landscaping needs. It allows a cohesive look between your hardscaping and landscaping. Beside the aesthetic appeal, concrete used for retaining walls is also functional. It helps to keep soil in place, preventing soil erosion, sinkholes and even flooding. An added bonus is that concrete retaining walls are eco-friendly. Compared to wood retaining walls that need products with toxic chemicals to help maintain its integrity. Concrete retaining walls need little to no maintenance or products to further uphold the surface that wood would require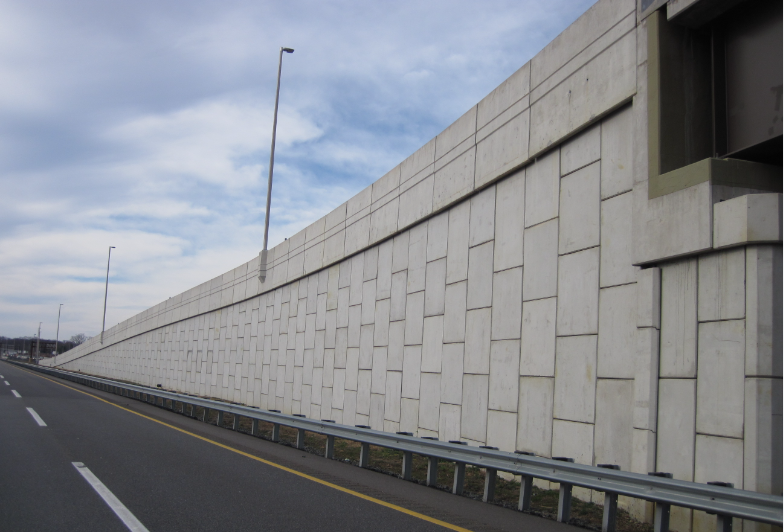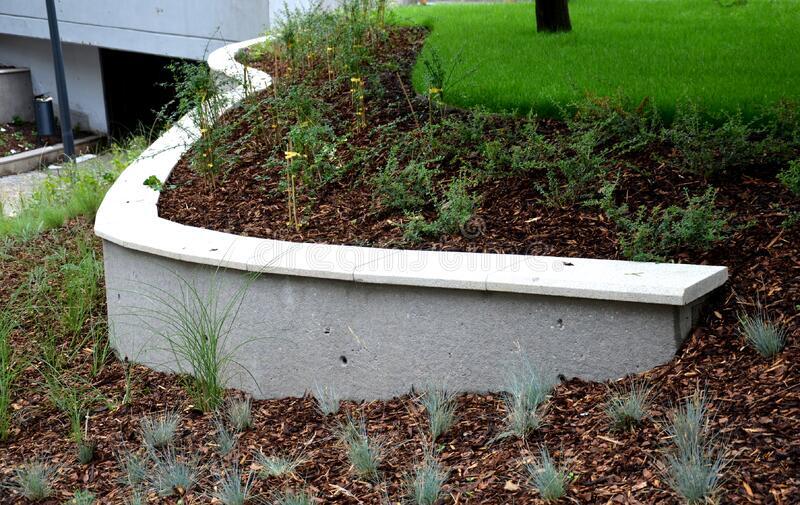 The cost of lumber is greatly more expensive over time than concrete. To keep up with repairs of wood would be a continuous expense to maintain its structure. With concrete you are only paying for the concrete you use. Small repairs every 3 to 5 years may occur but not as often as wood would need. It is an investment but it can add value to your property through aesthetics and prevent environmental damage around your property saving you money in the long run.
Eastern North Carolina Asphalt Contractor
If the concrete surfaces in and around your eastern North Carolina home or business are beyond TLC, call Fulford & Jones, Inc.! Our team of concrete experts understands the impact a concrete surface has on aesthetics and functionality. That's why we work with each customer to deliver a high-quality product to deliver years of beauty and utility. Request a project estimate from us today!