About Fulford & Jones, Inc.
Fulford & Jones, Inc. was originally founded more than 25 years ago by Richard "Dickie" Fulford. In January 2006, Grant and Jennifer Jones took ownership and established Fulford & Jones Asphalt, Inc.
Sealcoating, line striping, patching, and utility adjustments were once our primary tasks. But today we offer many additional services as a licensed general contractor in North Carolina and South Carolina, such as:
Concrete flatwork & curbing;
Large scale crack-filling; and
Pipework & drainage structures.
In 2015, Fulford & Jones, Inc. purchased a Cemen Tech volumetric concrete mixer to aid in the efficiency of our projects. Since then, we have added three more volumetric mixers and offer retail concrete delivery to the public.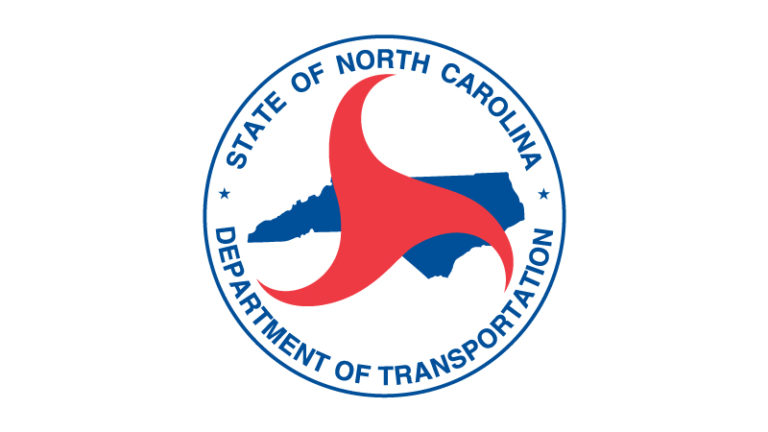 North Carolina DOT

Associated General Contractors of America
Your First Call For
Quality Concrete
Whether your next project needs bulk concrete or a small amount of concrete, make Fulford & Jones, Inc. your first call in Wilson, NC, and surrounding areas.