If you're a concrete contractor who worries about crews waiting around, it's a thing of the past when working with Fulford & Jones, Inc. Because we use volumetric mixers, we're able to pour when you're ready — not the other way around. Whether your project needs small amounts of concrete delivered or a large-scale pour, our team provides professional retail concrete delivery every time. Contact us today to schedule an appointment!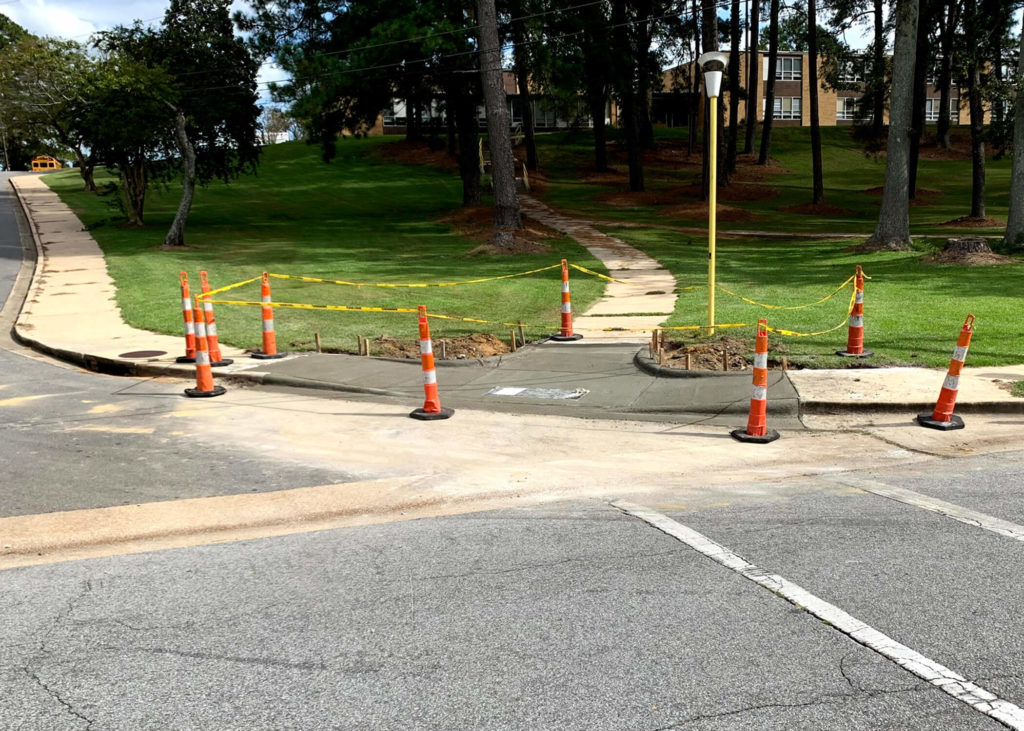 Fulford & Jones, Inc. can supply concrete when and where you need it, thanks to our volumetric mixers, from streetscapes to parking lots.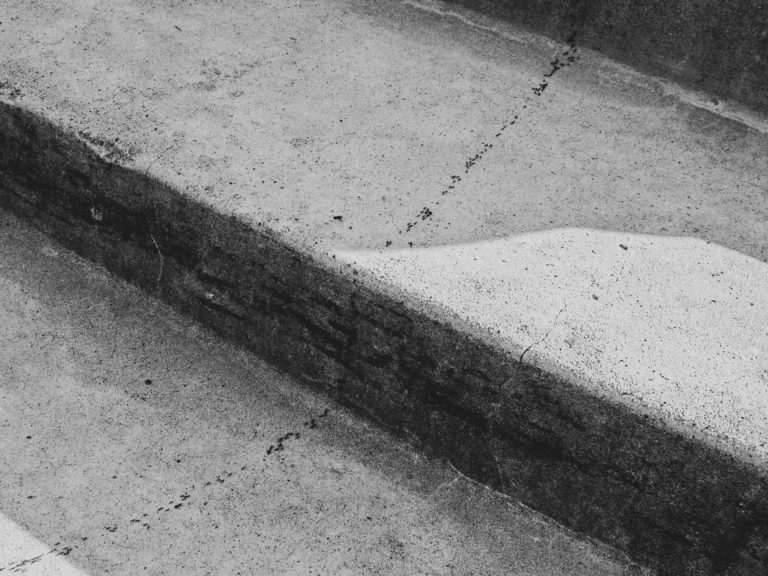 We understand that no two concrete projects are identical. With the ability to create
custom mix designs
on the go, you can be assured the concrete meets requirements and specifications.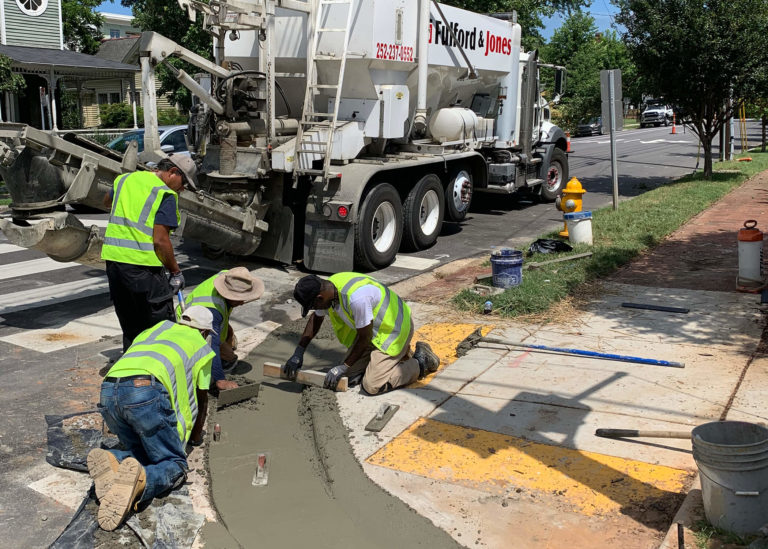 If your schedule changes, no problem. Give us a call as soon as possible to reschedule — fresh concrete delivered guarantee!
What Is Retail Concrete Delivery?
Don't let the word retail cause confusion – it simply means we bring the concrete to you. These types of projects typically hire a separate finishing crew along with a company such as Fulford & Jones, Inc., to have it delivered. It's often used in construction by contractors working with subcontractors. 
Do I Have To Hire A Finishing Crew If I Use Retail Concrete Delivery?
Not necessarily. We'll go over project requirements and specifications before the order is finalized, including whether you'll hire a crew or if Fulford & Jones, Inc. will supply the finishers. If you choose to use different concrete finishers, we'll coordinate with everyone to make sure the project is on schedule for completion.
How Does Fulford & Jones, Inc. Differ From Other Local Concrete Delivery Companies?
Contractors and construction companies throughout eastern North Carolina, including The Triangle, have a lot of choices when it comes to choosing a concrete supplier. But what sets Fulford & Jones, Inc. apart from other companies is our customer-first approach. Our focus is on your project at hand from the ability to deliver concrete to the job site on schedule to bridging years of experience with state-of-the-art technology.
We've provided delivery for concrete contractors, such as the Merck facility in Wilson, NC, and utility work in Raleigh, NC. No matter the size of your next construction project, Fulford & Jones, Inc. has your concrete needs covered.
Your First Call For
Quality Concrete
Whether your next project needs bulk concrete or a small amount of concrete, make Fulford & Jones, Inc. your first call in Wilson, NC, and surrounding areas.