If you're a concrete contractor who worries about crews waiting around, it's a thing of the past when working with Fulford & Jones, Inc. Because we use volumetric mixers, we're able to pour when you're ready — not the other way around. Whether your project needs a short-load or a large-scale pour, our team provides professional retail concrete delivery every time. Contact us today to schedule an appointment!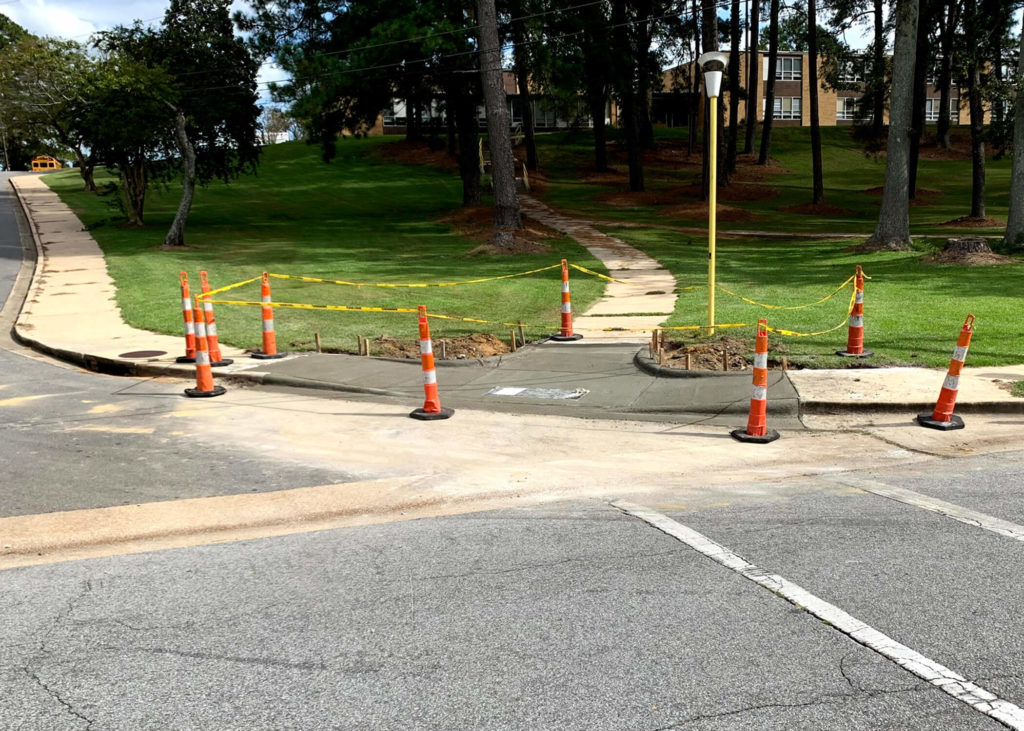 Fulford & Jones, Inc. can supply concrete when and where you need it, thanks to our volumetric mixers, from streetscapes to parking lots.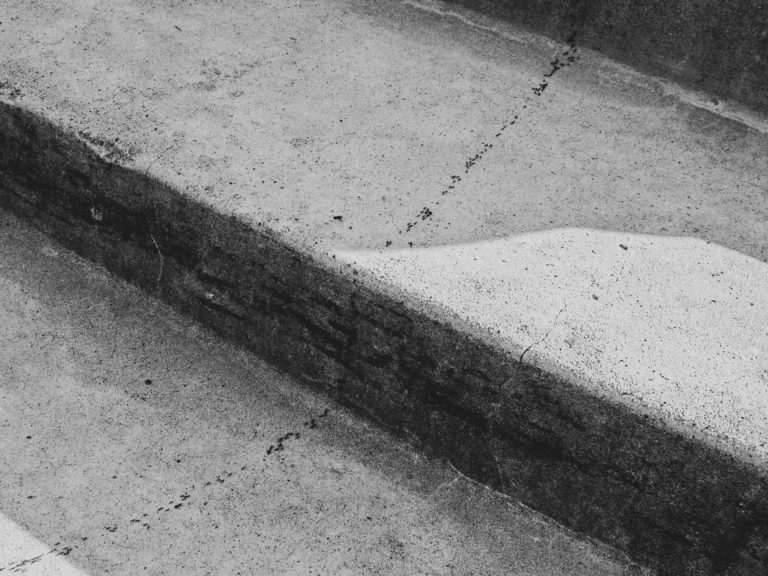 We understand that no two concrete projects are identical. With the ability to create
custom mix designs
on the go, you can be assured the concrete meets requirements and specifications.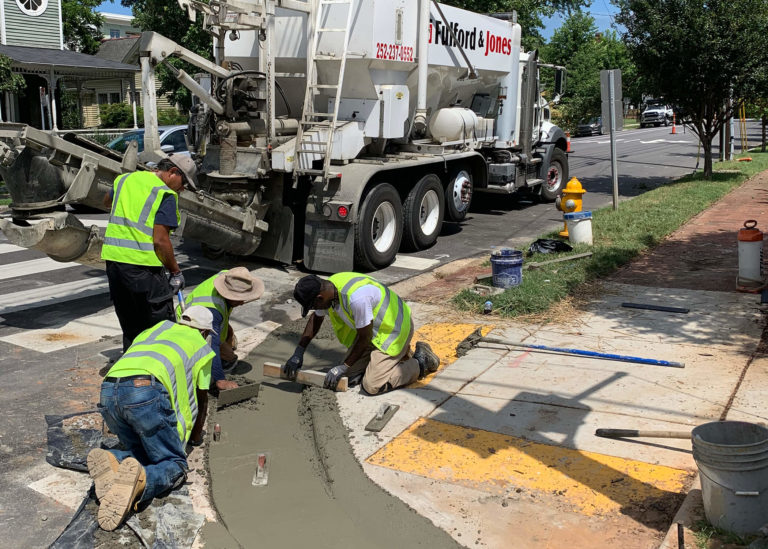 If your schedule changes, no problem. Give us a call as soon as possible to reschedule — fresh concrete delivered guarantee!
Your First Call For Quality Concrete
Whether your next project needs bulk concrete or a small amount of concrete, make Fulford & Jones, Inc. your first call in Wilson, NC, and surrounding areas.