Chances are you've driven on asphalt pavement placed by Fulford & Jones, Inc. That's because our team is known throughout eastern North Carolina for its dependability and superior asphalt service, no matter the project size. From the initial discussion to the final checklist, we listen to understand and work with you to ensure the end product exceeds expectations. Contact Fulford & Jones, Inc. today to discuss your next project.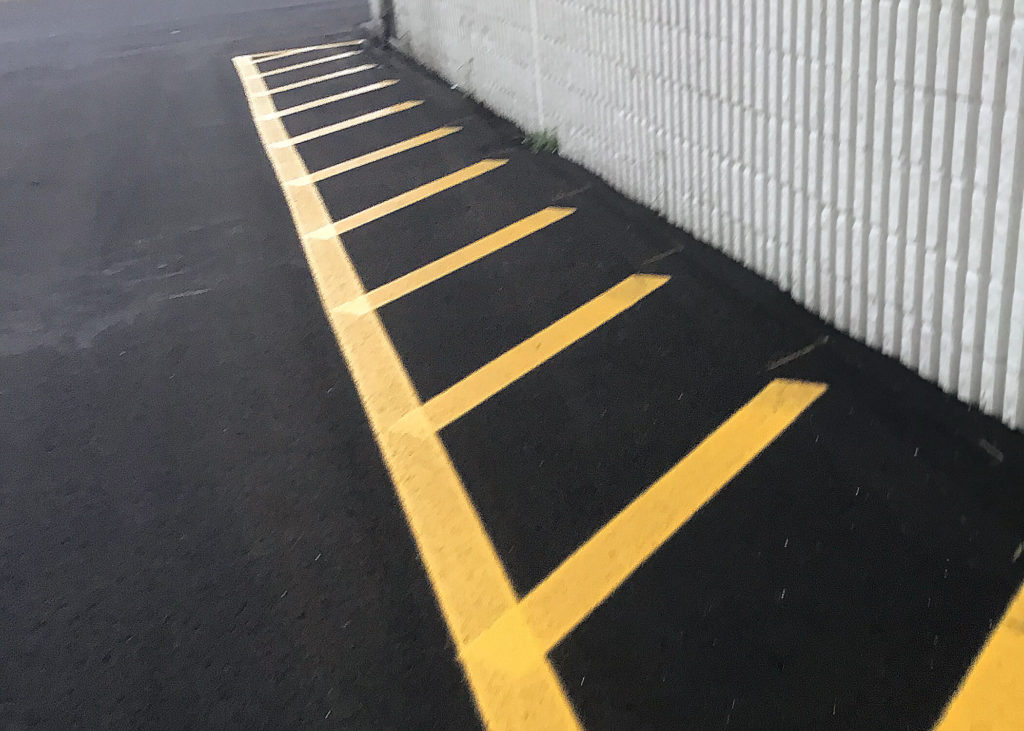 Accurate parking lot striping benefits business owners and motorists alike by increasing safety and alleviating traffic congestion.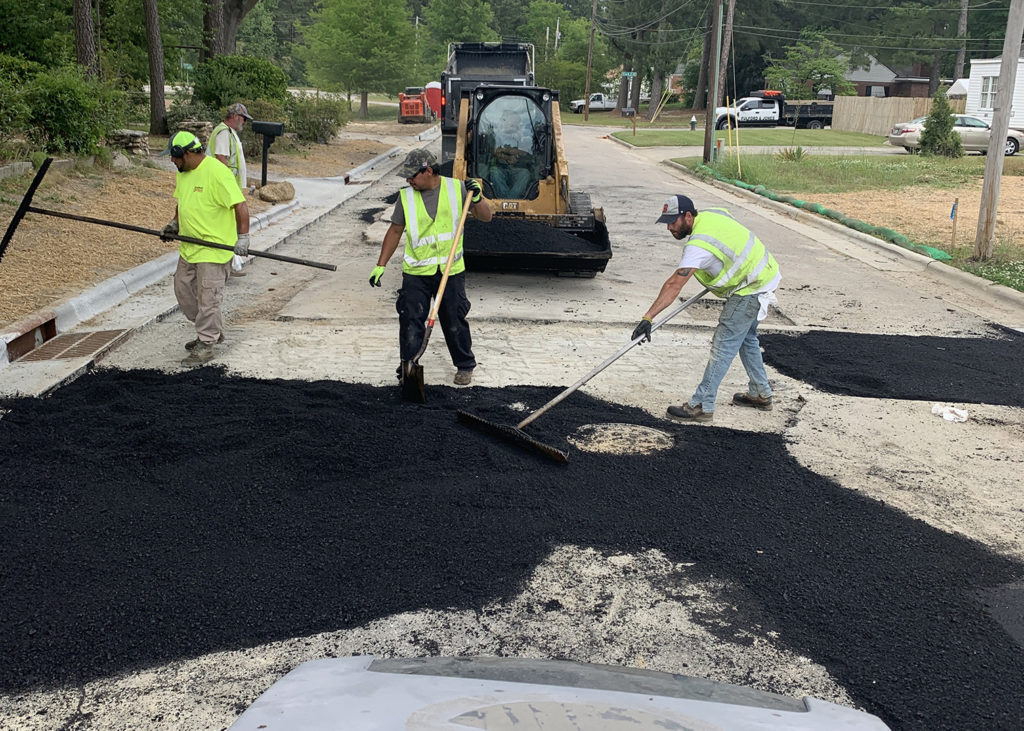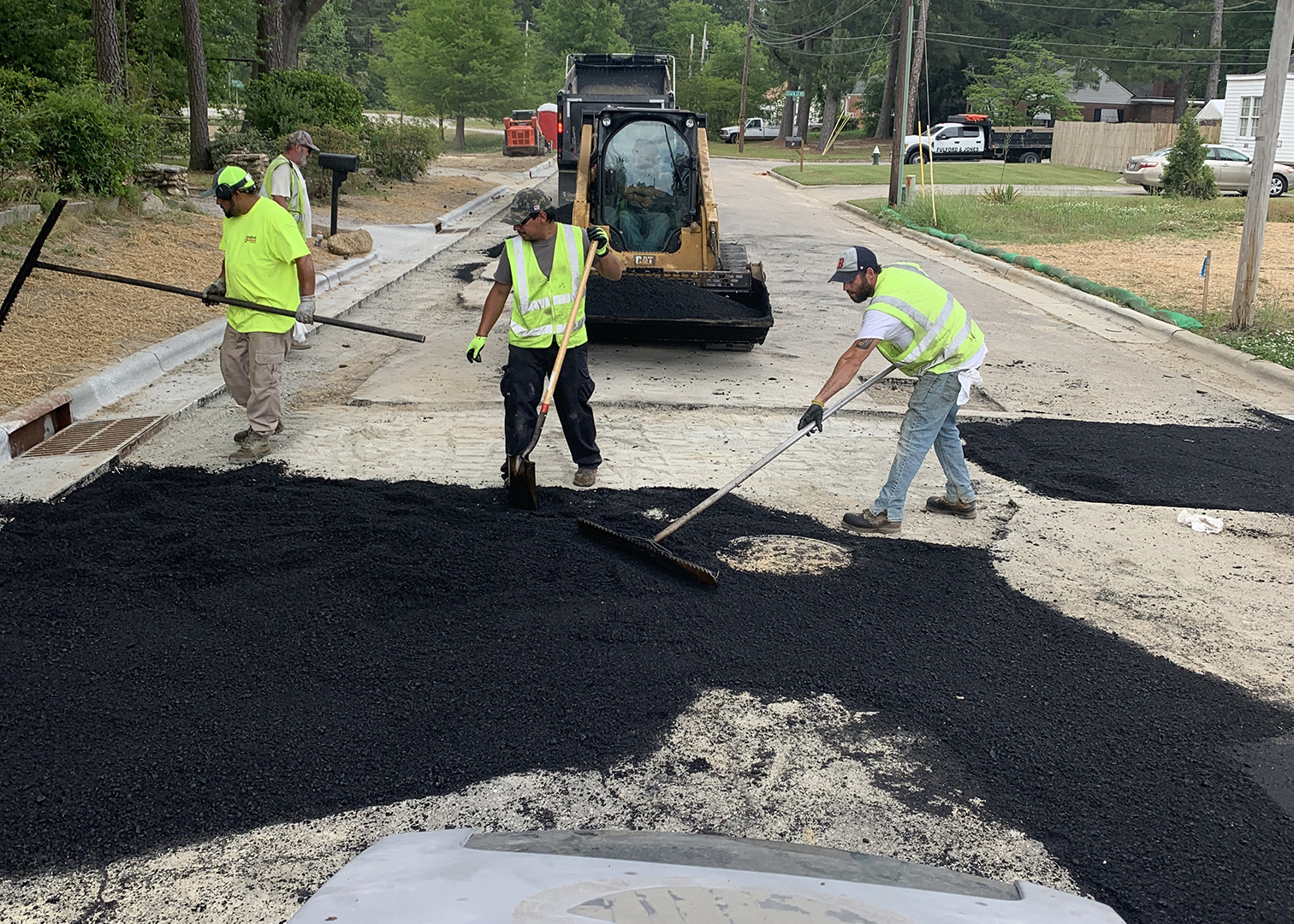 Long-lasting asphalt repair begins with identifying the issue, working with you to find a custom solution, and performing the repair.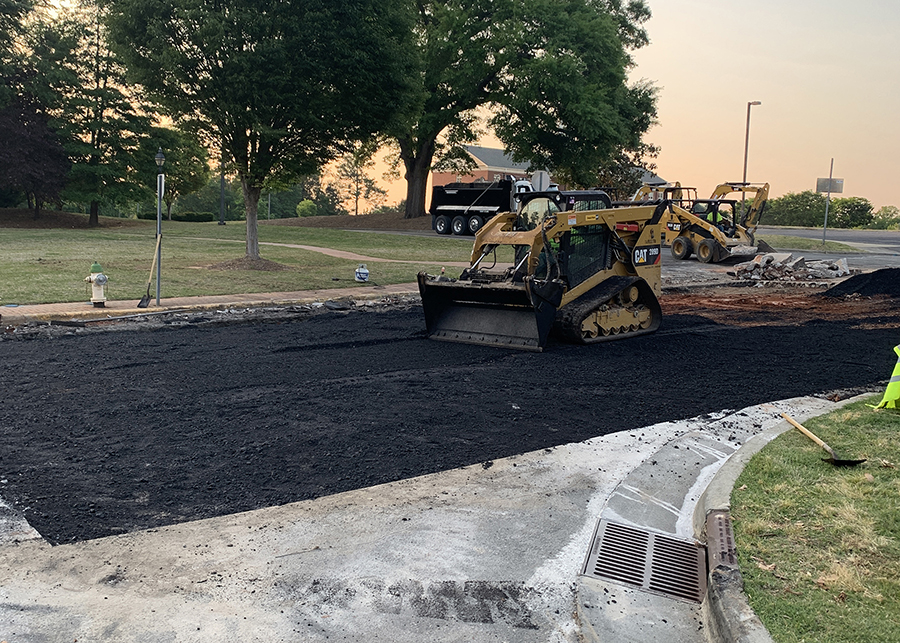 Whether it's a small carport or an expensive corporate parking lot, Fulford & Jones, Inc. delivers a high-quality asphalt surface.
Your First Call For Quality Concrete
Whether your next project needs bulk concrete or a small amount of concrete, make Fulford & Jones, Inc. your first call in Wilson, NC, and surrounding areas.