Tips For Maintaining Your Asphalt This Winter
No matter the size of an asphalt surface, if you've taken the time to have it installed, you'll want to care for it. A little maintenance here and there is all it takes to have long-lasting asphalt. Fulford & Jones, Inc., a Wilson, NC, ready mix concrete supplier, offers these tips for how to maintain your asphalt surfaces this winter.
Before snow begins to fall, clear your pavement from any debris that may be laying around, such as leaves, sticks, and other materials. It is very important to get large debris, such as branches, cleared from high traffic areas. Large debris can cause issues with snow plows and cars driving over the snow with it underneath damaging the asphalt. Once debris is cleared it is a good idea to have your pavement professionally cleaned as well. Professional cleaning will reveal cracks or holes that need to be repaired before temperatures drop too low. It also ensures that any leftover debris doesn't freeze and damage the surface of your pavement over the course of winter.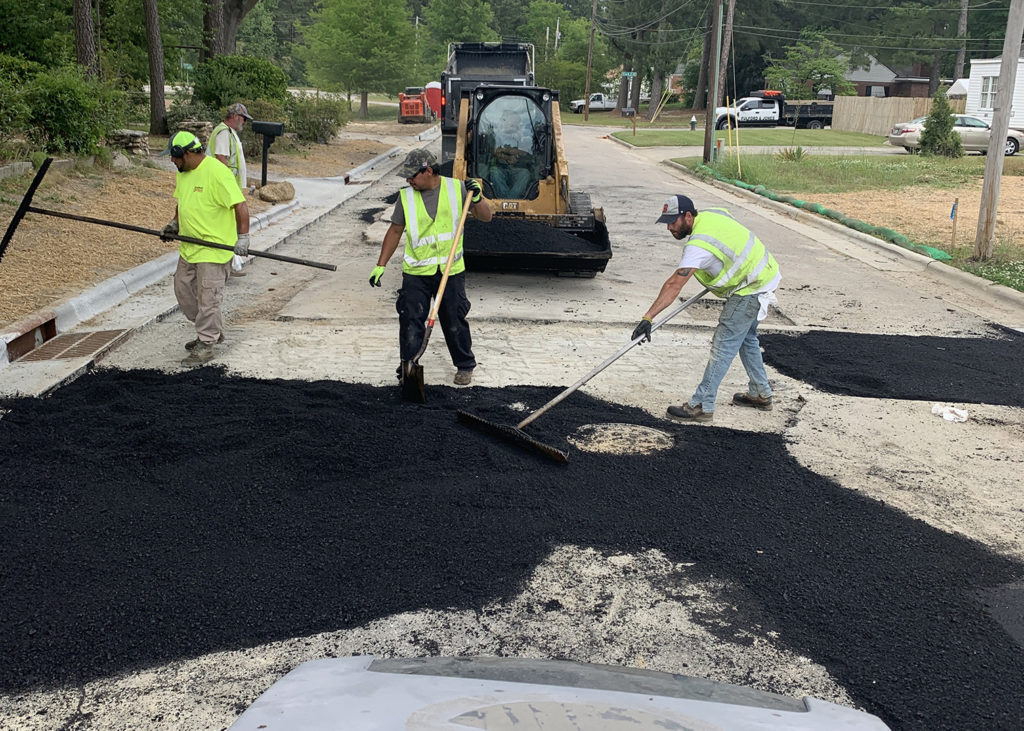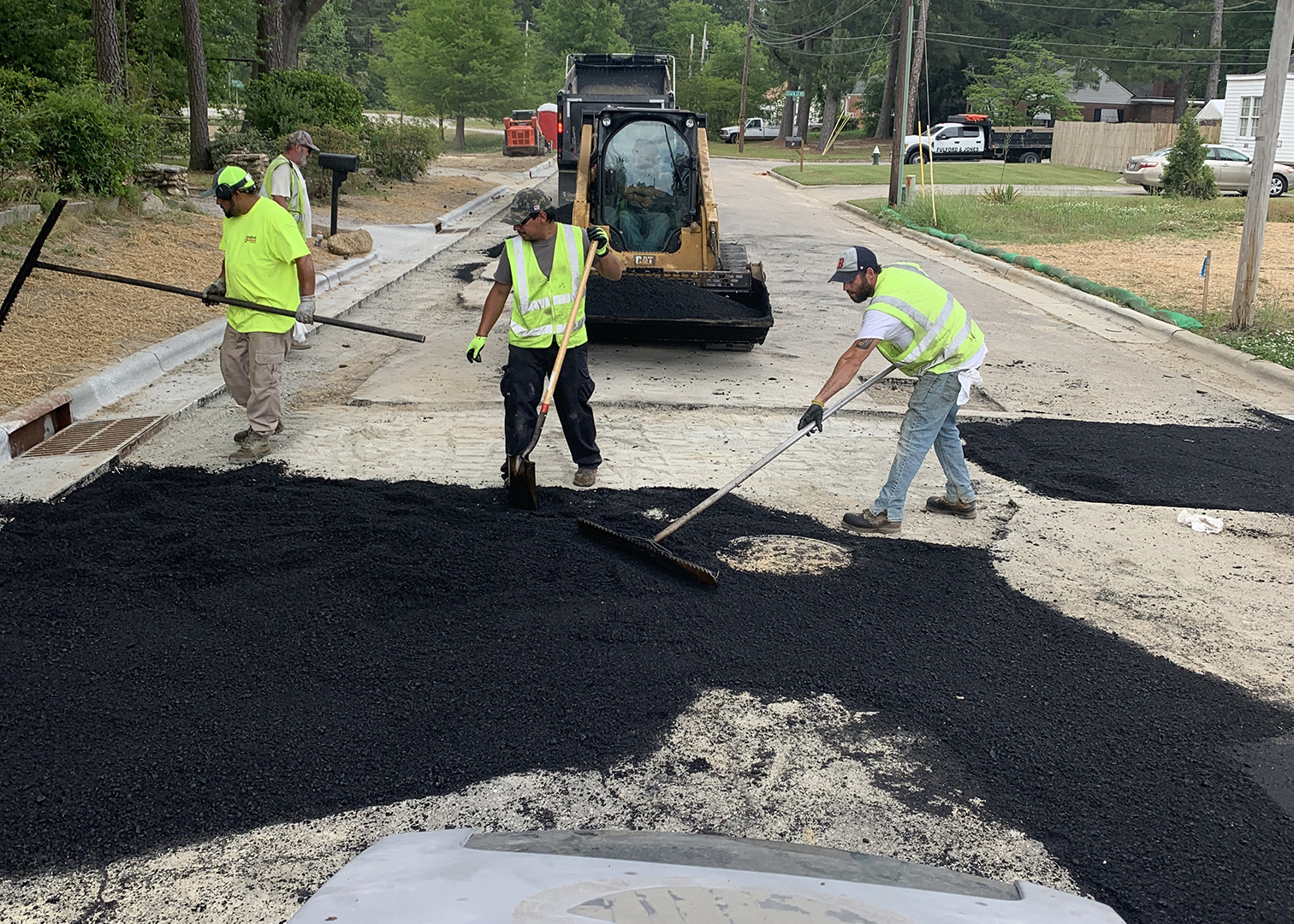 Sealcoating only needs to be done every 2 to 4 years. If you're in that time frame you may want to consider adding a sealant to your pavement. Keep in mind sealcoating needs a nightly temperature of at least 50 degrees. Getting ahead of winter temperatures will allow you time to get a sealcoat on for extra protection during the winter months. If it's too late to add a sealcoat, opt for crack filling to prevent further damage. Checking for cracks after a professional cleaning is important to prevent further cracking during winter. If your asphalt is cracking or is looking patchy, dry or starting to pit you should fix it. If the temperatures are too cold for hot mix asphalt consider using cold mix for the small repairs. Cold mix doesn't require heating, it will be flexible with the cracks and small holes to patch damaged asphalt.
Look for pooling water before temperatures drop below freezing. Standing water can freeze causing slick and dangerous areas on your property. If you notice standing water consider contacting a professional to get the surface of your asphalt leveled out. Clearing snow and ice regularly helps to prevent future damage. When clearing snow try to use a shovel versus a plow. Plows can get caught on cracks and holes causing surface damage to your asphalt. If you hire a professional to clear your snow and ice make sure they have experience working with asphalt pavement. Professionally installed asphalt driveways don't have to worry about salt damaging the surface. If you're still wary of using salt on your asphalt try using a mix of sand and salt. This will help with traction and decrease the chance of salt damaging your asphalt.
Eastern North Carolina Asphalt Contractor
If the asphalt surfaces in and around your eastern North Carolina home or business are beyond TLC, call Fulford & Jones, Inc.! Our team of asphalt experts understands the impact an asphalt surface has on aesthetics and functionality. That's why we work with each customer to deliver a high-quality product to deliver years of beauty and utility. Request a project estimate from us today!