Why Is My Concrete Cracking And Failing?
Cracking and failing concrete may be more common than you think. When environmental
stresses become too much the strength of the concrete weakens. There are ways to take action when this begins to happen. But first you must understand why your concrete is cracking and failing.

From structural to weather, in this article we will discuss the reasons your concrete may be
cracking and failing.

Commercial, residential, and retail concrete delivery, we are the concrete experts. To see what services we can provide for you check out our services page.
Types of Cracks in Concrete
There are four types of cracks in concrete to look for. Knowing the different types will help you
determine your plan of action to finding a solution.
– Hairline Cracks are at the surface and should be repaired if they are spreading and
becoming a hazard.
– Shrinkage Cracks occur shortly after the concrete is poured and begin to harden. This can be prevented by adding the proper joint placement.
– Settlement Cracks happen when the structural integrity under the slab is not properly
compacted.
– Structural Cracks run through an entire concrete surface area and need repairs quickly
or replacement of the entire area may be needed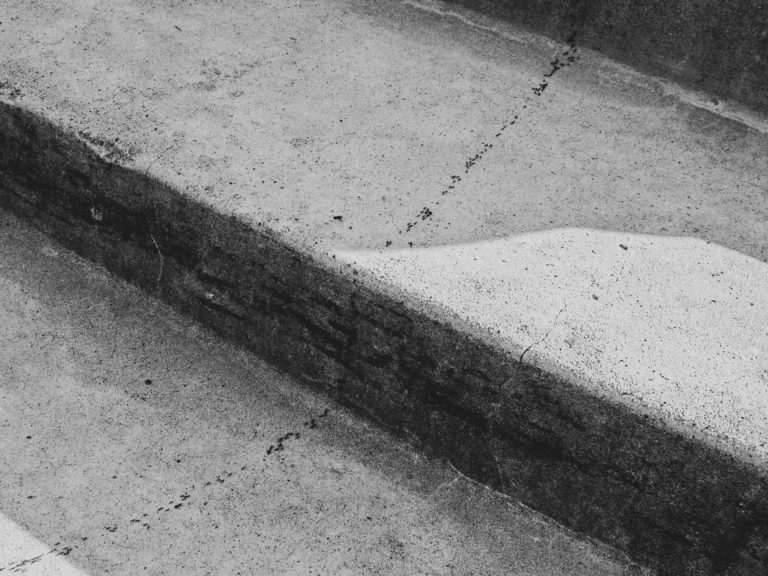 Making sure the land under your concrete is firm and durable prevents the concrete from shifting. Too much movement in the structure of slabs causes cracking from deep within the surface area. It is hard to fix structural cracking due to its ability to spread quickly. To prevent this, make sure your concrete is supported from the structure of the area to stop severe damage.
Cement and other materials that go into making the final product of concrete can be damaged by weather and temperature. Having a way to protect the materials and cement such as traps, indoor storage and other protective sources help keep the integrity of the concrete.
Testing your concrete in all weather types throughout the year helps provide quality results. Making sure your concrete can withstand cold and hot temperatures prevents issues down the line. To strengthen your concrete against the elements, add a sealant. A sealant will protect the surface and keep the concrete from expanding and contracting. If your concrete is going to be poured in a region where snow and ice is common, removing both elements as soon as possible helps prevent moisture that can cause further damage.
Continuous weight in a singular space may cause cracking and failing in your concrete. If your business owns a fleet of heavy vehicles it is important to keep them moving. Concrete is one of the strongest materials but it does still have errors. Balancing weight on your concrete will help prevent cracking and damage.
Repairs to concrete no matter the location are necessary. Even the smallest crack spreads fast and far creating more issues than you started with. If a repair is done incorrectly it can cause further damage. It is important to speak to a professional once damage has started to occur. A concrete expert will know where the problems are stemming from and a plan of action to solve them quickly. 
Eastern North Carolina Concrete Contractor
When your next construction project needs concrete, make Fulford & Jones, Inc. your first choice. Our experienced concrete team can help you decide what type of concrete is right for the project and answer other questions you may have. Request an estimate today!