Concrete Contractor & Asphalt Services in Wilson, NC
Concrete Ready Mix Supplier
As a concrete supplier, what sets Fulford & Jones, Inc. apart from similar companies is our pledge to our customers: to provide you with high-quality volumetric concrete and concrete service for commercial and residential construction projects. Our team understands the effect listening and understanding every customer's needs and desires has, which allows us to bring your vision to life. Whether a concrete driveway needs replaced before a family gathering or a new business development requires specialized curbing to alleviate water ponding, Fulford & Jones, Inc. uses more than 20 years of experience to develop customized solutions for your concrete project. 
Asphalt Paving Services
From small business parking lots to the county highways, asphalt repair is common in Wilson, NC. These ordinary surfaces are designed to last years but require regular maintenance along the way. Fulford & Jones, Inc. And because no two asphalt pavement projects are the same, we take the time to understand the project scope before any work begins. It also allows us to deliver your final results on time and within budget while exceeding customer expectations along the way.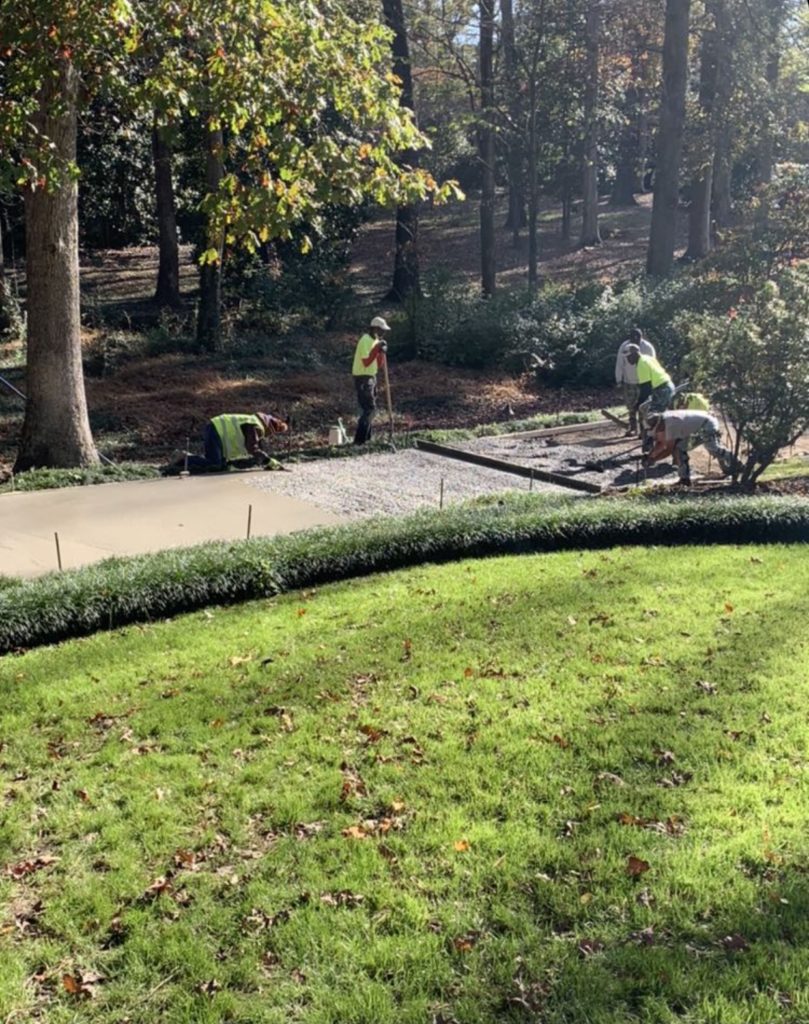 Your First Call For
Quality Concrete
Whether your next project needs bulk concrete or a small amount of concrete, make Fulford & Jones, Inc. your first call in Wilson, NC, and surrounding areas.